VIPs!  Very Important Plants!
1
Planting
Strawberries are planted in April in preparation for the following year's harvest.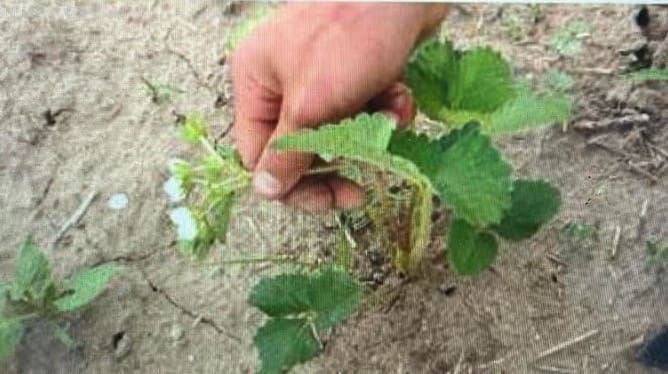 2
Blossoms
Blossoms are removed from the new plantings in May, allowing for more strength to go into the plants, and ensuring larger more plentiful berries the following June.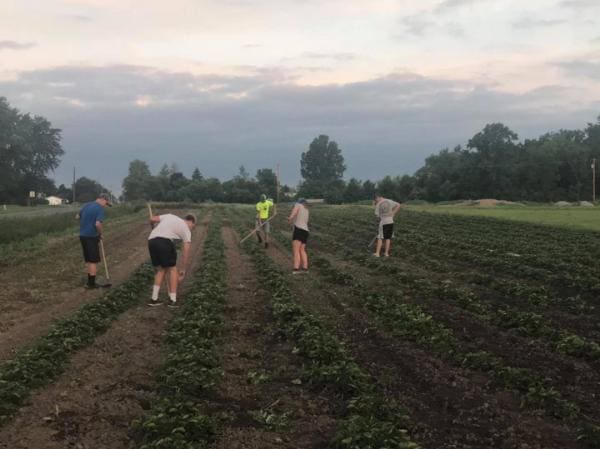 3
TLC
Cultivating and hoeing are constant through the growing season. While all of our fields are well tended to, the new plantings receive a lot of extra TLC for the first year!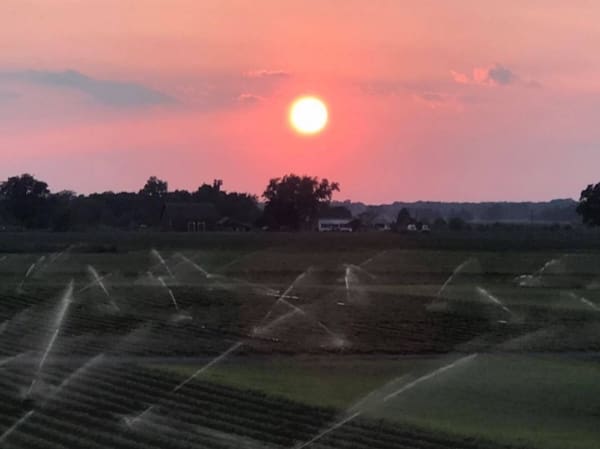 4
Water! Water! Water!
Water is crucial for a healthy crop.