Preharvest Preparations
April is a busy month here at Whittaker's Berry Farm!  In addition to planting our new crop of strawberries for next year, we have several other tasks at hand to ensure the best quality of berries possible.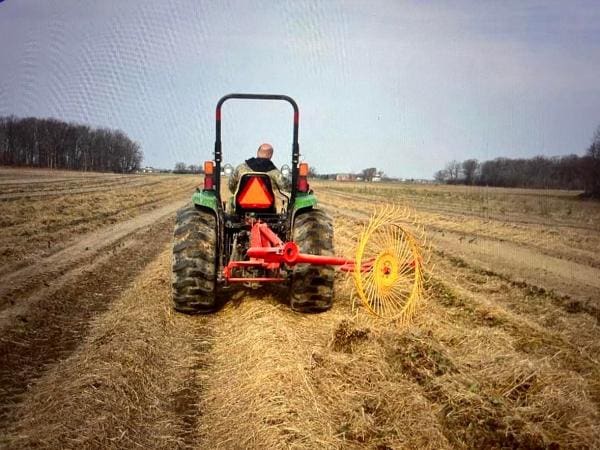 1
Removing the Straw
The first of which is removing the straw that served as a "winter blanket" for berries that will be picked this June. The straw is strategically removed and placed in aisle ways to ensure no muddy feet and no sandy berries!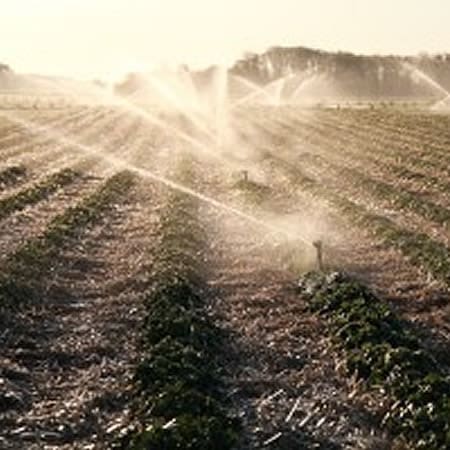 2
Protect the Blooms
Next is getting irrigation pipe in place to protect our tender new blooms on frosty nights. When the ground temperature goes below 32 degrees, our fields are irrigated. Putting water on the plants adds a layer of ice to them. Ice acts as an insulant, and keeps the plants at a steady 32 degrees, protecting them from any frost burn, once again helping to ensure the best crop possible! It is truly an amazing process!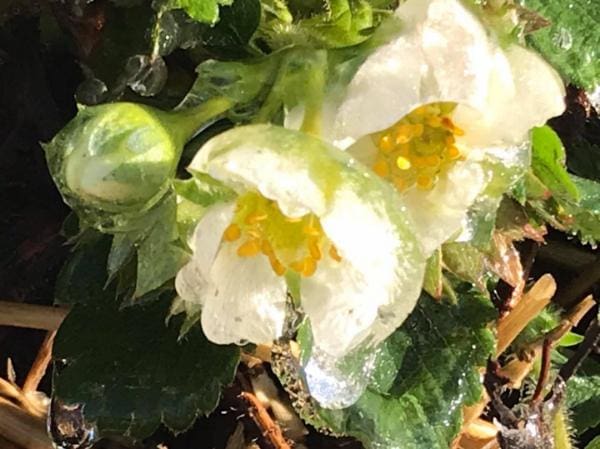 3
Blossoms and Berries!
In May our plants start blossoming, and begin to grow berries. We are now just a few weeks away from harvest!